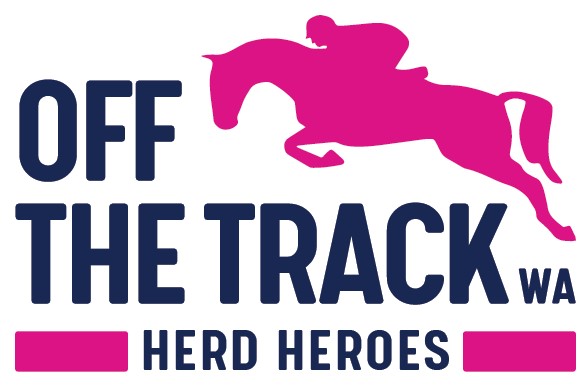 HorseRecords is comprehensive horse husbandry software that enables you to record everything about your horse.

It has everything you need to record performance, veterinary, farrier, feeding, dentistry, chiropractic, serving, foaling dates, pedigree, progeny and much more!

Horse Management
Stable and Agistment Management
Event Recording
Performance Recording
Feed Management
Gear Management
Task Lists
People Management
Photo and Document Management
Medical Records Management
Breeding Tools
All customisable for your horse, your discipline and how you want to record information.

Additional Features provided for FREE:
Training Log
First 3 horses free
20% off paid plans - for Life!
To join HorseRecords just fill out the below form.